Developing high-quality, sustainable land into lasting communities
Discover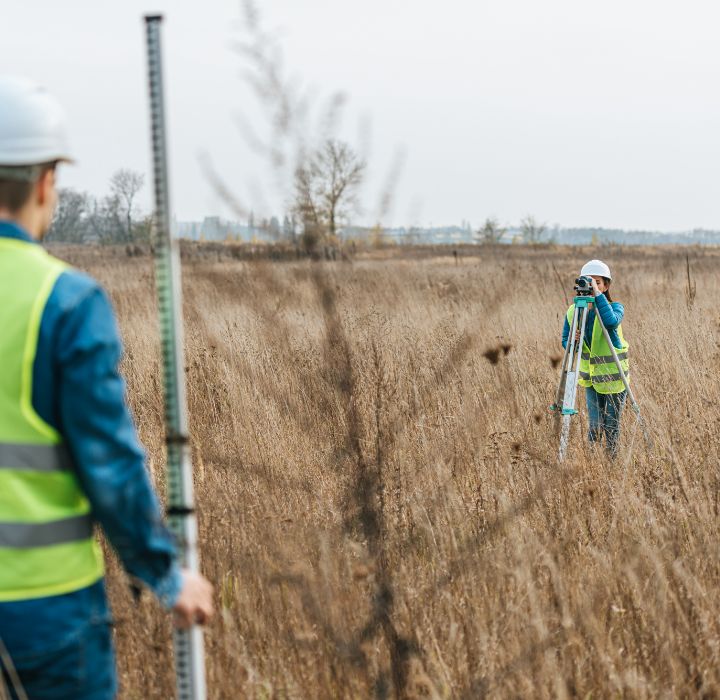 The perfect partners of choice for landowners
Bellway Strategic Land is a dedicated team of qualified specialists who are highly experienced in acquiring and delivering land through the planning system. Our approachable team is here to assist landowners and development partners to maximise the value of their land, while ensuring the delivery of planning permissions.
We understand that every project is different, and our land experts will tailor our approach to suit your requirements.
Creating value through the delivery of high-quality, sustainable developments
Our 5-star rating from the Home Builders Federation is provided via customer feedback, and this shows our commitment to building homes that both homebuyers and ourselves are proud of.
We have designed a range of quality homes that are capable of being adapted in order to reflect and match their surroundings. This means our homes can range in style to reflect or complement local or contemporary architecture. It is equally important to us to create strong, vibrant local communities that have a sense of place, wellbeing and belonging.
Why work with us
Proactive promotion
You will have one of the most experienced and established companies in the UK as your development and delivery partner, with a dedicated team helping you to realise the development potential of your land. We are interested in:
Land with or without planning permission
Sites from 50 to 500+ homes
Greenfield or brownfield
Land located on the edge of cities, towns and villages
Surplus employment land
Golf courses
Green Belt sites in sustainable locations
Why work with us
Creating long-lasting communities that we are proud of
We know that providing high-quality, much-needed private and affordable homes for our customers is important, and we also understand that these homes should not be planned in isolation. It is critical for us to create long-lasting, sustainable communities that thrive and grow in the future and a key part of this is the master-planning exercise we go through. We want to ensure that we deliver a long-lasting legacy for landowners, our customers and ourselves.


Why work with us
A wealth of capabilities
Bellway Homes Limited is one of the largest home builders in the country. This means that we have access to professional teams within each of our 20 operating divisions, enabling us to allocate a wealth of resources and internal expertise, as well as ensuring we utilise the best specialist consultancy teams to deal with project requirements.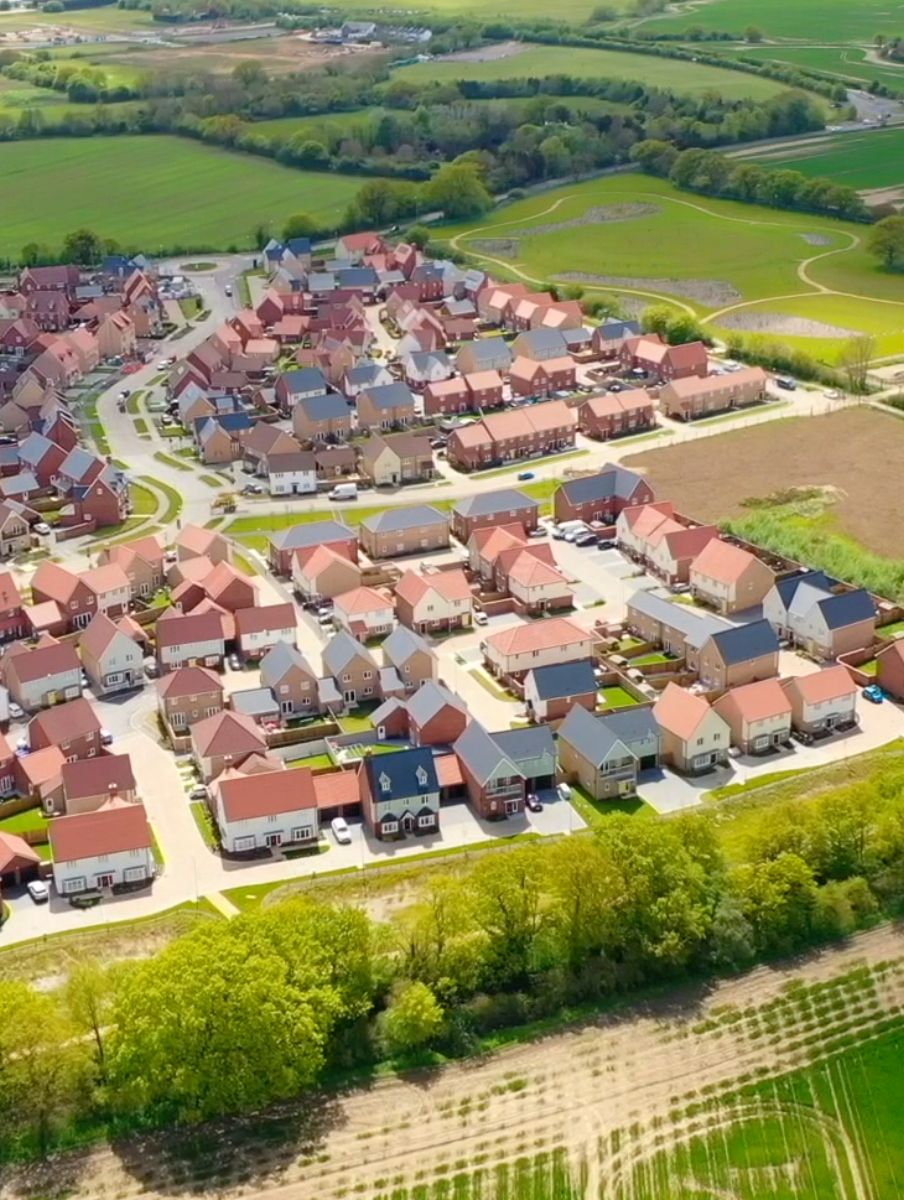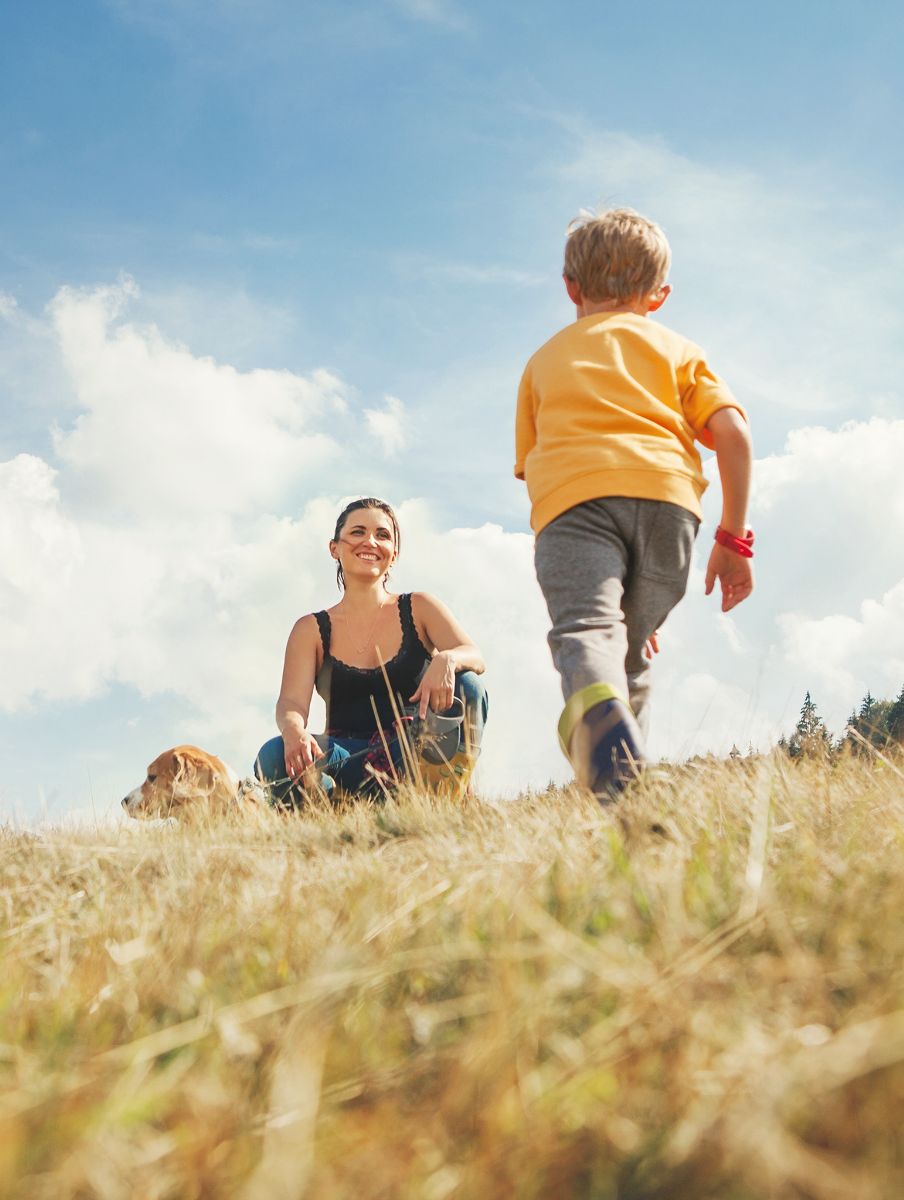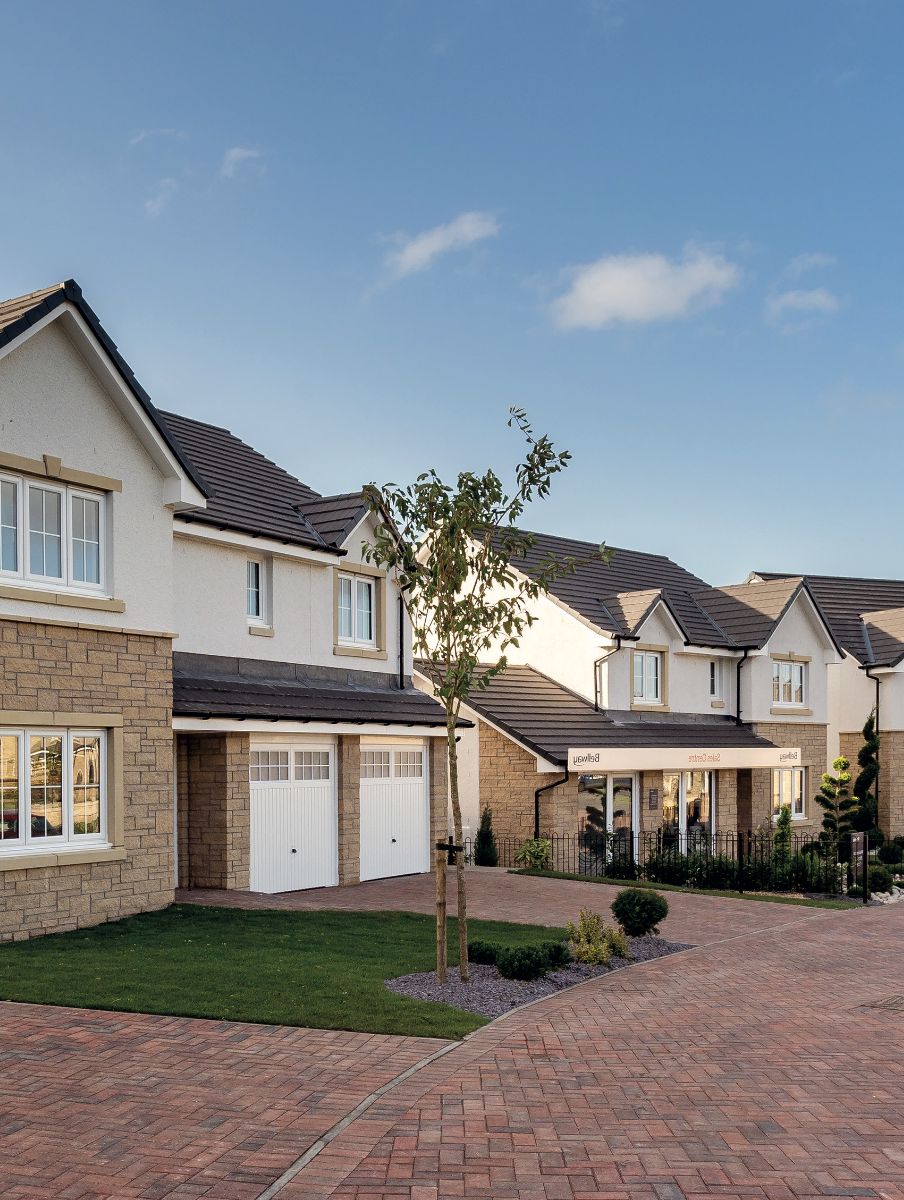 Enhancing communities, preserving and creating long-lasting legacy
Committed to sustainability, biodiversity and carbon reduction
Working collaboratively with communities, stakeholders, customers and councils
A Proven track record
We have developed a reputation for being one of the UK's top housebuilders, having been awarded 5-star status by the Home Builders Federation for seven years running.
You need a well-regarded delivery partner to assure the government and councils that new homes are promptly delivered on your land, and we can help. We have been delivering quality communities for over 75 years, and are a trusted provider of much-needed homes.
In the financial year ended 2023...
4,715
Plots of land acquired
34
NHBC pride in the job awards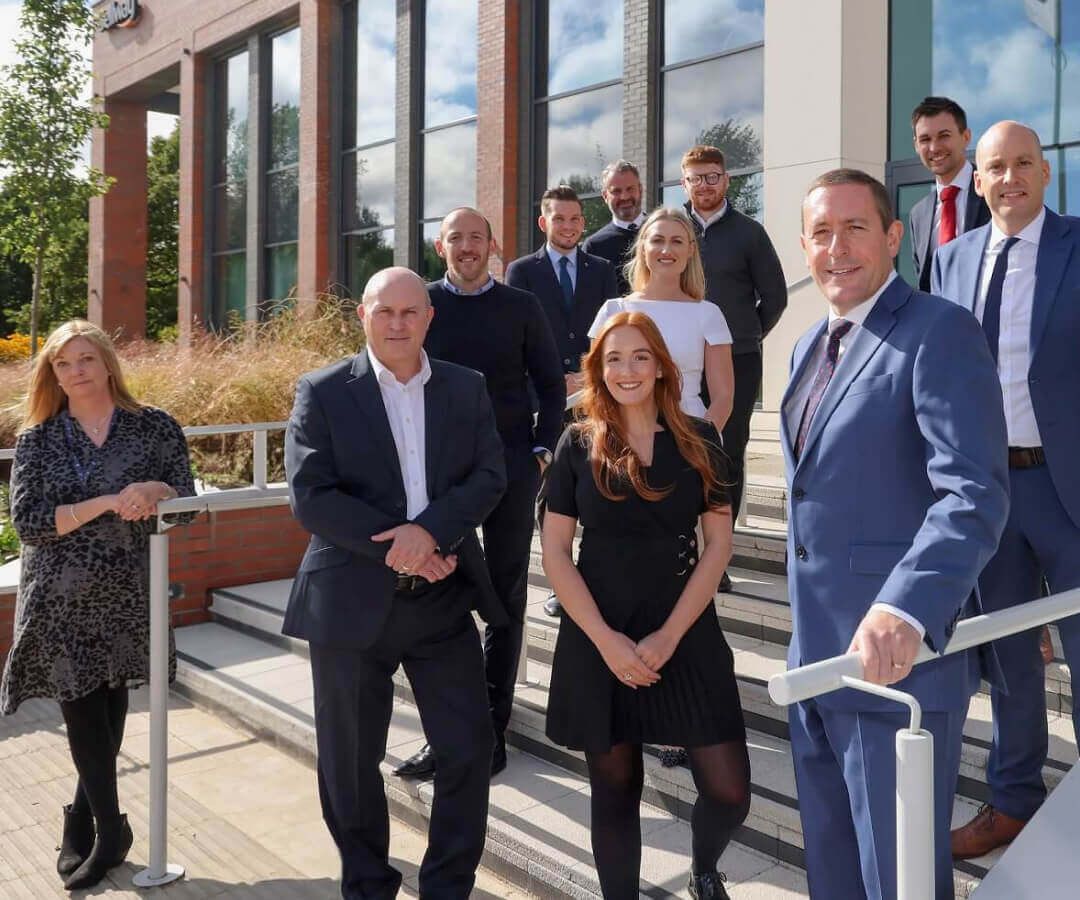 A team of experts
Collective expertise
With over 75 years of delivering quality homes, Bellway has a wealth of experience and expertise. We have a team of dedicated professionals throughout the country available to work on new projects.
We welcome initial, no commitment discussions with landowners and development partners, please see below for our contact details.